How to fix reject code X0000-005 on turbotax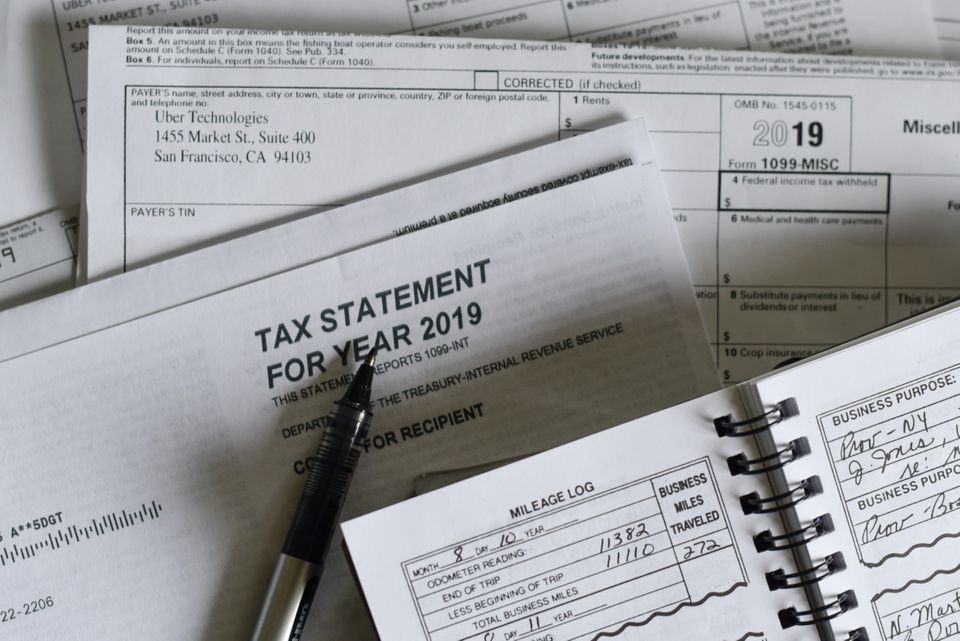 I had TurboTax pull in my W2 using their online software. My return got an IRS Reject Code X0000-005. I resubmitted and got the same error.
I looked up Reject Code X000-005 and it states the XML data has failed schema validation. I was able to find the IRS publication of how to fix this specific error code.
It turns out TurboTax pulled in the Employer's name and address incorrectly. Since, my work is a three line address, it updated the Employer name line 2 (optional) with the address. So take another look at your W-2 and make sure box C is correct in TurboTax.
Resources