My Technology Stack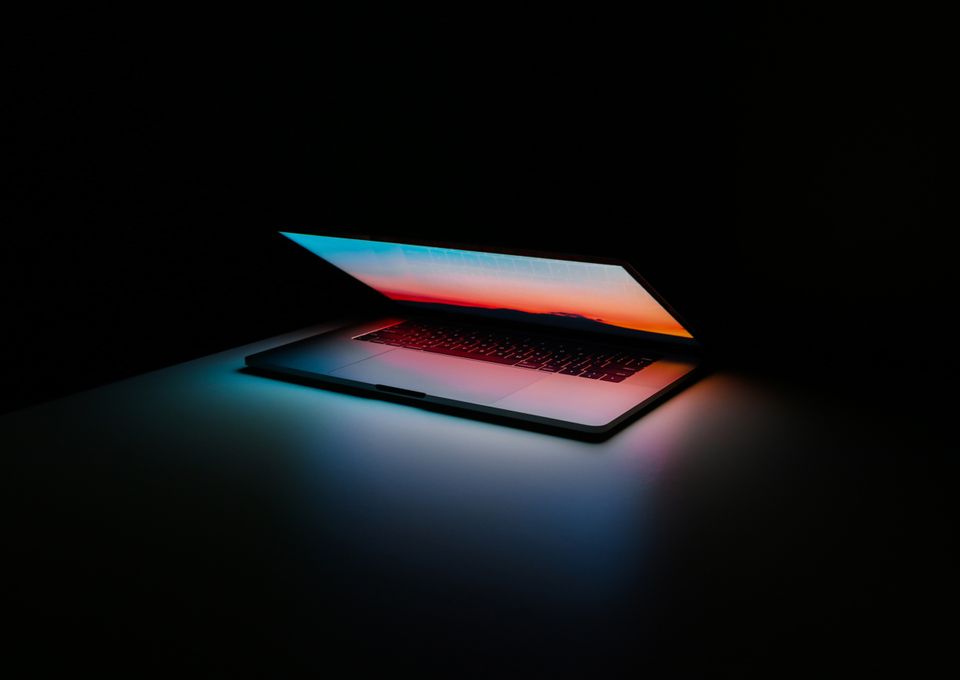 I'm listing all the tools and programs I use to be more efficient in my personal and professional life. This should be a great start for web developers and software engineers.
There are no wrong ways to use programs or do things.
In the end, it's whatever works for your current workflow.
If you are not happy, move on and try something else
Hardware
MacBook Pro
iPad Pro
Sony WHH900N Bluetooth Noise Canceling Headphones
I use these noise canceling headphones based on Wirecutter's review.
I loved them enough to buy my wife a pair.
Apple AirPods
I bought the AirPods for my wife and ended up stealing them.
They are convenient to carry everywhere and having the ability to tap on the headphones to pause or skip is awesome.
Software
Note: I have a subscription with Setapp which includes some of the software listed below.
Alfred 4
An award-winning app to boost your productivity with search, hotkeys and more. I have plugins which make my life easier and the clipboard manager allows me to work faster. Especially when I map my caps lock to Alfred.
Bartender
An app that controls my menu.
BetterTouchTool
I use this app for keyboard, mouse, and touchpad shortcuts.
Boom3d
If you feel like your MacBook speakers aren't loud enough, this app will fix that.
Timing
I use this to track my time on my computer
RescueTime
Same as above.
VsCode
My editor of choice
iTerm2
My terminal of choice with a zsh shell and oh-my-zsh.
Hazel
For folder and file automation.
aText
Cheaper alternative to TextExpander.
Pocket
My read it later manager
Spectacle
My window manager.
I wanted something close to Windows in window docking capability.
Browsers
Chrome
I've used Chrome exclusively since it has been released. I feel their web tools are the best.
Brave
5/30/20 - I started using Brave as my go to browser. I love it. It feels like Chrome, but faster and lighter. The ad blocker and tracker blocker is good enough that I didn't need to install the uBlock extension.
6/07/20 - I stopped using Brave browser because they were hijacking links.
Firefox
I have tried using Firefox for their privacy, but it just never worked out.
I am a participant in the Amazon Services LLC Associates Program, an affiliate advertising program designed to provide a means for me to earn fees by linking to Amazon.com and affiliated sites.